Ten Ways to Save on Traveling
Almost everyone loves to travel, but the plain truth is that even taking a weekend long vacation can get really expensive. The good news is, there's plenty of ways to save on traveling, as long as you know what to do. Below, we'll discuss ten of the best ways to save money while traveling.
Limit Transportation
This begins at the start of your trip. You can either convince a friend or family member to drop you off and pick you up at the airport to cut down on parking costs, but if you must park your car at the airport, there are plenty of thrifty options available.
Just be sure you do your research ahead of time, so you can be sure to park in the lot that will give you the best deal.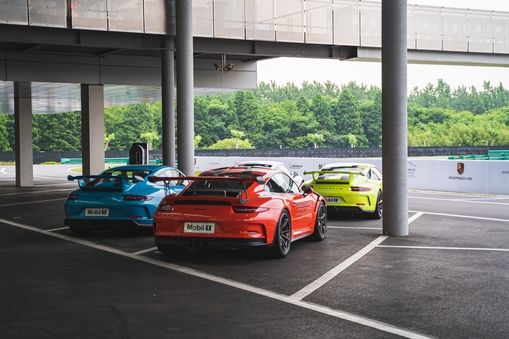 Limit Your Meals Out
If you're going out to eat for breakfast, lunch and dinner every day, the expense will certainly add up quickly, even if it's only one person.
If you have a partner traveling with you, or a family, the cost increases even more. Instead, look for accommodations that offer a complimentary breakfast, which will at least shave off the expense for the most important meal of the day.
Lots of hotels, like Hiltons offer at least some sort of hot breakfast in the morning, while Embassy Suites have the added benefit of hosting a happy hour each evening, with complimentary wine, beer, bar drinks and snacks!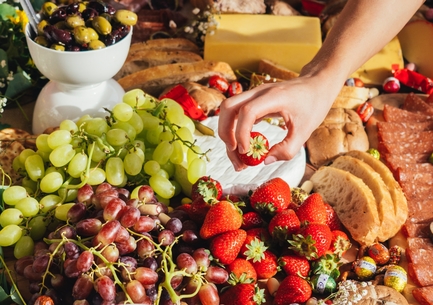 Look for Free Activities
Not everywhere you go on vacation needs to cost you money. Do yourself the favor of doing some research before you leave, and check out places that offer fun times for little to no money.
This can include everything from beaches and parks to museums, art galleries, farmer's markets and even seasonal festivals!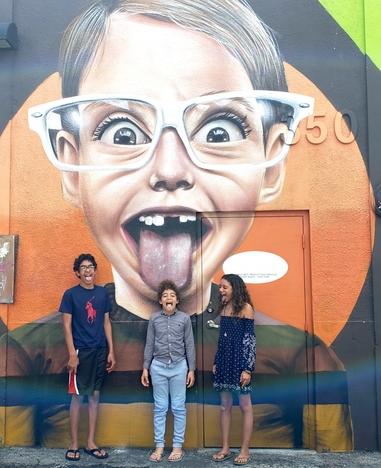 Get a Room with a Kitchen
This goes along with limiting your meals out. If you can manage to book a room that has even the basic amenities, such as a mini fridge, microwave and coffee maker, you can purchase some groceries before hand for creating mini-meals, rather than being forced to go to a restaurant each time you get hungry.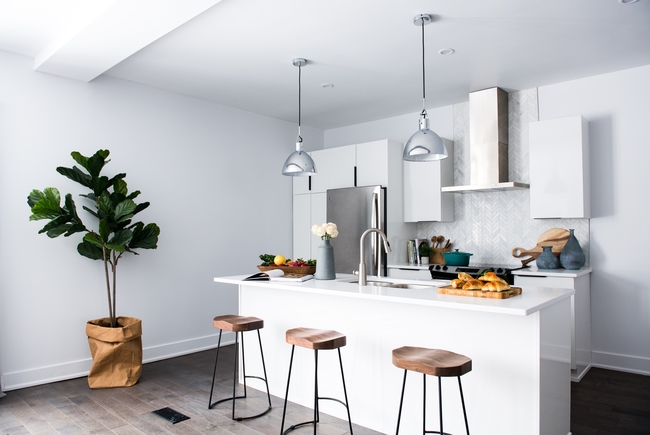 Pack Provisions
Particularly if you're traveling with children, this is a huge advantage. If you're headed out for the day sight-seeing, you want to be sure to bring a bag along with you that has at least a few bottles of water and some quick, easy to eat snacks. This will prevent you from being forced to buy options that are much more expensive when you get to your destination.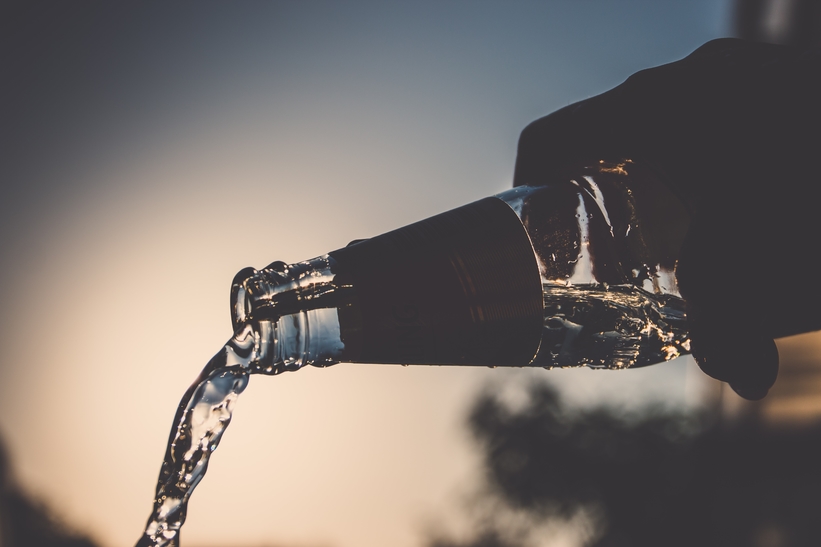 Consider an AirBnb
Many Airbnb's offer a great deal of room and far more amenities than a hotel room with a comparable price.
You not only get the luxury of staying in someone's home, or at least a part of it, but if you do your research right, you can make sure you are close to the areas of a city or destination that you're actually interested in.
As an added bonus, most Airbnb's have a kitchen set up, so you can cook most of your meals on-site rather than having to go out to a restaurant.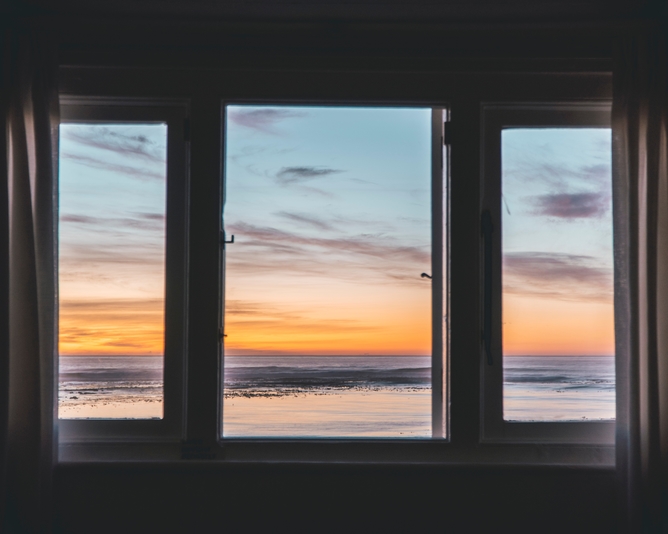 Consider the Season
Without a doubt, there are certain times of year that are more expensive for traveling, depending upon where you want to visit.
For example, during the times when most colleges are on spring break is almost certainly the most expensive time of year to visit certain cities, such as Las Vegas, Miami, etc.
Likewise, be weary of holidays, as booking a room in New Orleans during Mardi Gras or Salem in October will almost certainly cost you more money than it would during the off season.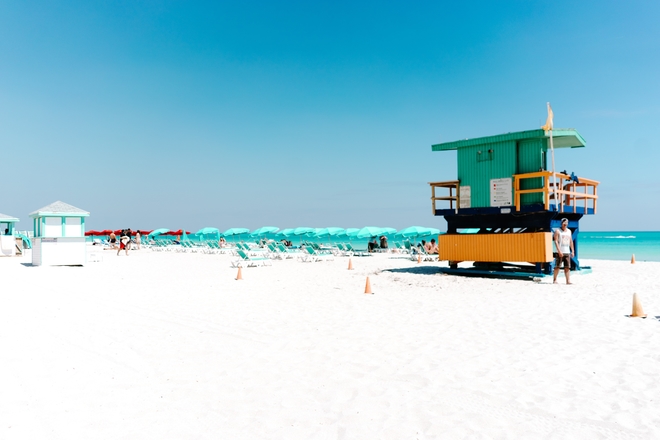 Be Flexible
This is particularly important when it comes to booking your flight. In almost every instance, flying during the week is far more affordable than booking a flight on the weekends.
In fact, Tuesdays and Wednesdays are usually the cheapest days for air travel. Likewise, if flying directly from your hometown to your destination is expensive, consider flying out of or into a different airport.
While it might add on some travel time, you will almost certainly come out on top in the long run, money-wise.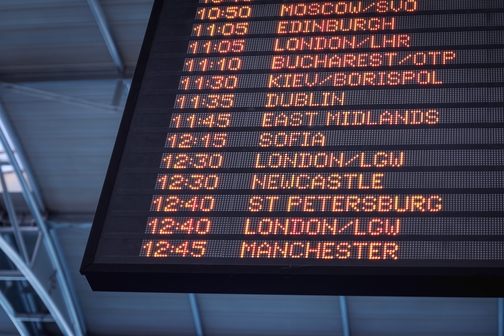 Avoid the Tourist Areas
Of course, you want to be in the middle of it all, but generally speaking, you can save far more money if you elect to book a hotel that's not located in prime tourist country.
This generally refers to the downtown area, but you can research the area you're planning to visit beforehand to find out where the most expensive accommodations are.
Don't worry, most likely you won't have to walk to get to where you want to go each day. Most major cities have a huge array of public transport options, including subways and buses.
Instead of taking a taxi, which can be quite expensive, be sure to consult local Uber drivers in the area for a more reasonable rate to get you back and forth.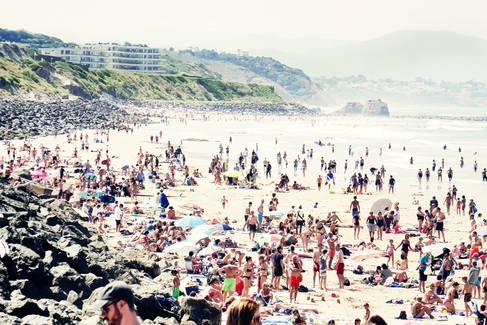 Don't Fall for Tourist Traps
Some people in major cities literally make a living off of hustling unexpecting tourists out of their money.
Be wary of things like people who dress up as celebrities or super heroes or celebrities and offer to take a picture with you, as they'll almost certainly expect payment afterwards.
Likewise, avoid areas which are well-known to have panhandlers, as you can easily get conned out of money this way as well.