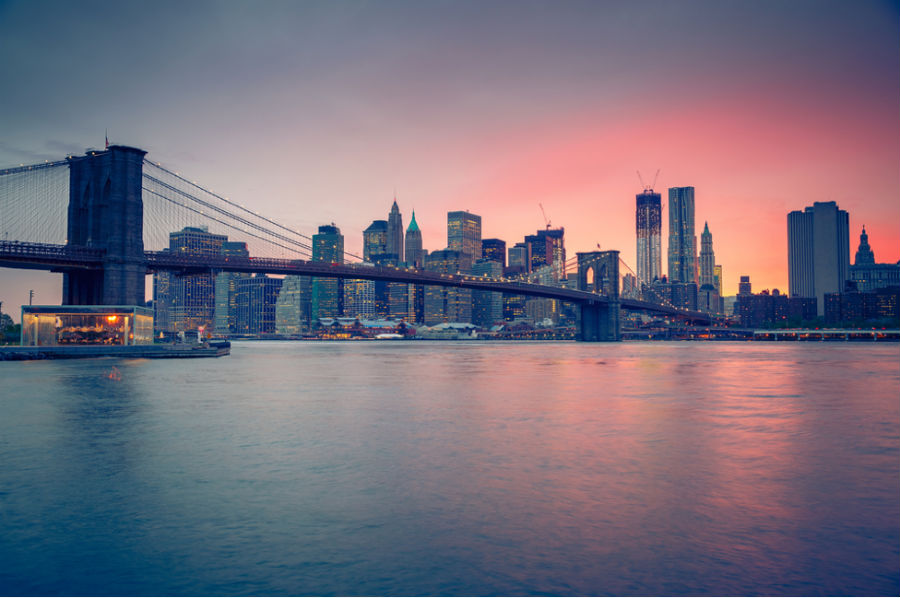 24 Hours in New York City
August 5, 2016
Start spreading the news – you're leaving today, and when you arrive, New York is ready to show you the time of your life, even if you've only got 24 hours to play with.
A day is never enough in one of the most vibrant and exhilarating cities the world has to offer, but you can still have a whole lot of adventure into your short time.
We've put together an itinerary of classic NYC activities, with a few off-the-beaten-track suggestions thrown in for good measure, to help you make the most of those 24 hours: Read more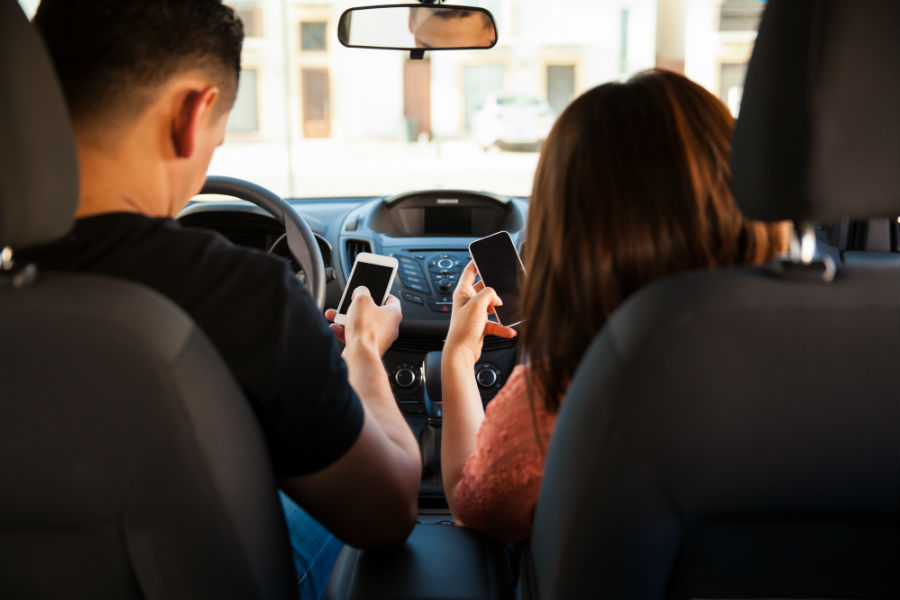 The Dangers of Drunk or Distracted Driving
August 1, 2016
Most of us would probably admit to not being perfect drivers, whether that's cutting a lane at the last second because you almost missed the turning, or speeding just a little because you're running late for work.
However, done enough times, these small imperfections can become bad habits, and before you know it, you're stuck in a pattern of reckless driving behavior.
We wanted to figure out just how bad the situation is getting, and discovered that as many as 1 in 5 LA residents have witnessed their partner driving dangerously.
We identified some of the worst habits that LA drivers were spotted exhibiting, and expert advice has revealed how much these increase the risk to drivers and their passengers. Read more
Loud Music and Driving in Pajamas: Los Angeles Driving Habits Revealed
May 30, 2016
We provide airport parking for LAX, one of the largest international airports in the world, so we know how to keep your car safe while you travel the world. However, we often wonder what happens to the cars and their drivers when we don't look after them – so we decided to take an honest look at the driving habits of Los Angeles residents. Read more