Airport Parking Guides and Airport Resources
Welcome to our Airport Parking Information Hub. Here you will find an extensive library of airport parking guides, airport information, and resources. All have been meticulously designed to simplify your travel experience across various airports in the United States. Whether you're a frequent flyer or embarking on a journey for the first time, our detailed guides and articles are here to assist you every step of the way.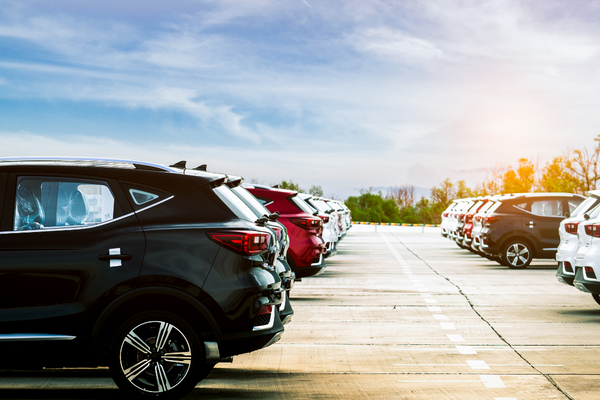 Long-Term Parking
Long-Term Airport Parking: The Comprehensive Guide for Savvy Travelers
If you are planning an extended trip, you might be thinking about where to safely and affordably park your car.
Parking Solutions for Every Traveler
Finding the perfect parking spot has never been easier. Our guides outline the best airport parking options, from short-term to long-term, and economical choices to premium services, ensuring you find a solution that fits your needs
Explore Our Airport Guides
Dive into our comprehensive guides, offering you a closer look at each airport's layout, facilities, and services. Discover where to find essential amenities, the best dining spots, and how to navigate terminals effortlessly.
Airports Within Our Knowledge Base
Additional Resources and Tools